Tunisia Revives 2008 $5billion Sports City Project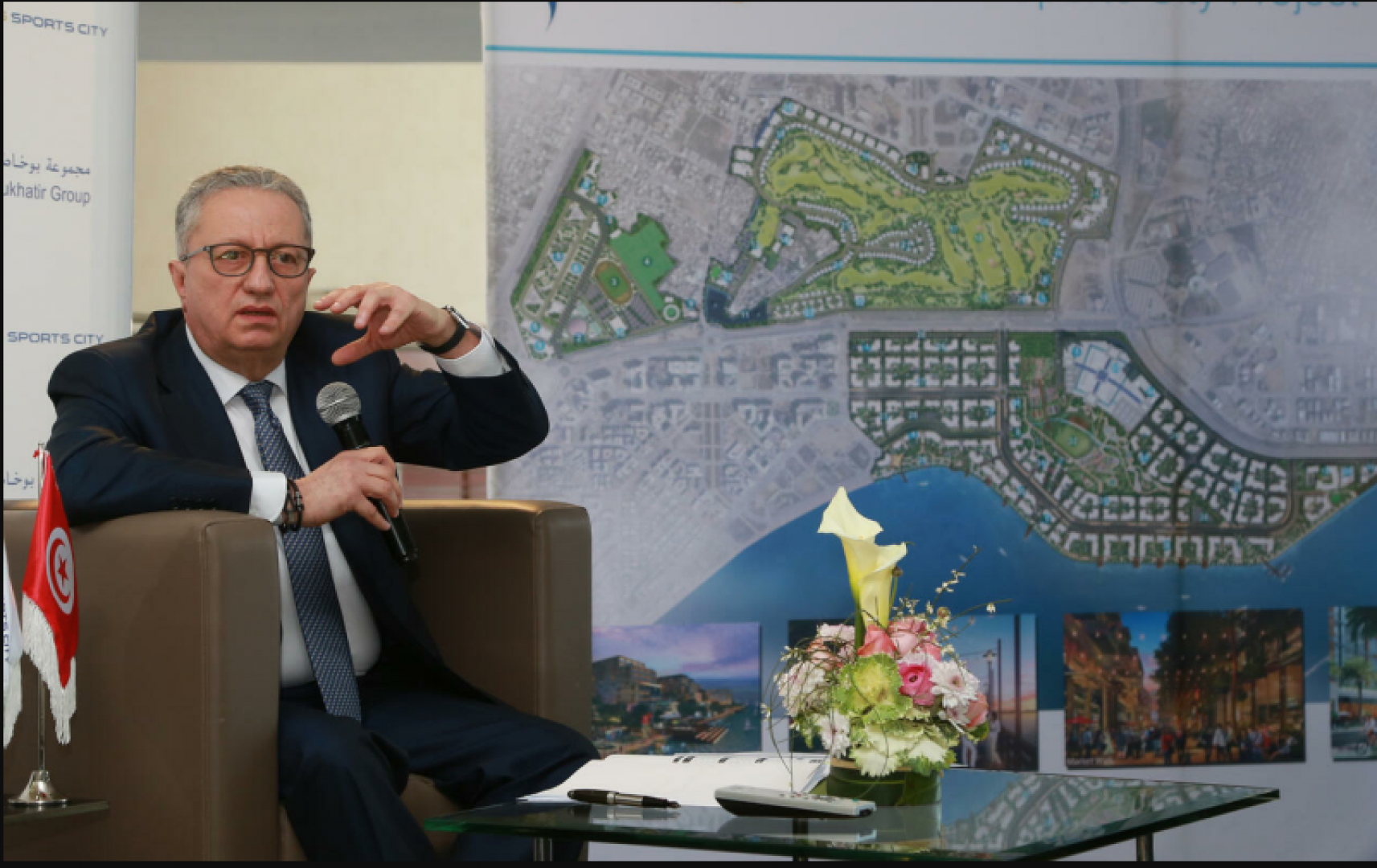 Thirteen years after it was first announced, Tunisia has finally begun the first stage of construction of its five billion-dollar sports city project which had been stalled by the global recession of 2008 and then the Tunisian Revolution of 2011.
The group's president, Salah Bukhatir, spoke at a press conference in Tunis of the obstacles that have delayed the launch of the project, initially planned for 2008, following agreements reached with the Tunisian authorities. "The financial crisis in the world in 2008, then the Tunisian revolution (in 2011), the succession of governments, and the terrorist operations that hit Tunisia, were among the most important factors that delayed the launch of the project", he said.
The Sports City project was conceived by the Ben Alli administration and broke ground in 2008 but was soon abandoned after the recession and the subsequent Arab Spring. It has now been taken over by UAE conglomerate the Bukhatir Group which says it's immediately recommencing work and expects that the first stage will be completed in 2026. When completed, the Tunis Sports City will include a PGA golf course and academy, academies for other sports, sports clubs as well as residential and commercial facilities.
Successive years of political instability was a major hindrance to the multi-billion project as the country had had five presidents since Ben Ali was ousted during the Arab Spring of 2011. Tunis Sports City will be developed over an area measuring 256 hectares at a fixed cost of $5billion dollars.