bukhatir-group-says-15-of-phase-i-of-tunis-sports-city-completed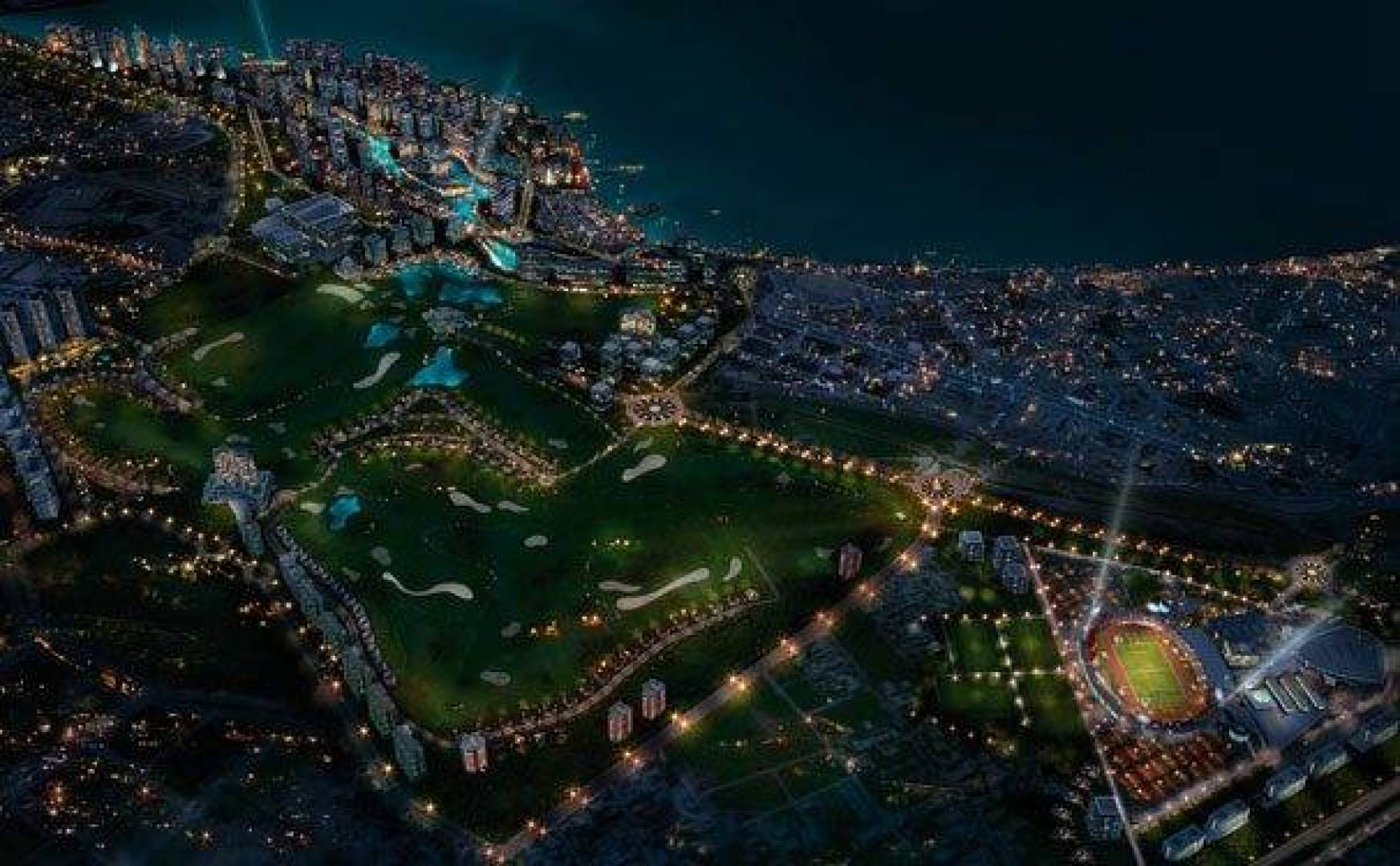 Project scheduled to be completed by 2025 as developer looks to house 30,000
CONSTRUCTION Bukhatir Group says 15% of Phase I of Tunis Sports City completed
Project scheduled to be completed by 2025 as developer looks to house 30,000 residents
Sports City International, a unit of the UAE based Bukhatir Group, has completed 15% of phase one of the Tunis Sports City, a senior official of the company announced on Thursday.
Scheduled to be completed by 2025, the sports city is expected to be home to 30,000 people, Imad Kharoubi, director general of foreign investment in Tunisia's Ministry of Investment and International Cooperation told Zawya.
He added that the first phase of the project would take five years to complete and would be developed over 256hectares at a total cost of $5bn.
The city within the city will contain sporting venues that will attract major international events to the country and provide training facilities to residents and international athletes. As such, the developer hopes to use the facilities as the springboard to developing youth through grass root programmes that will encourage participation in all types of sports.
The project will also hold a cluster of residential towers known as Cedar Residences. The development is part of an 18-hole golf course and club house