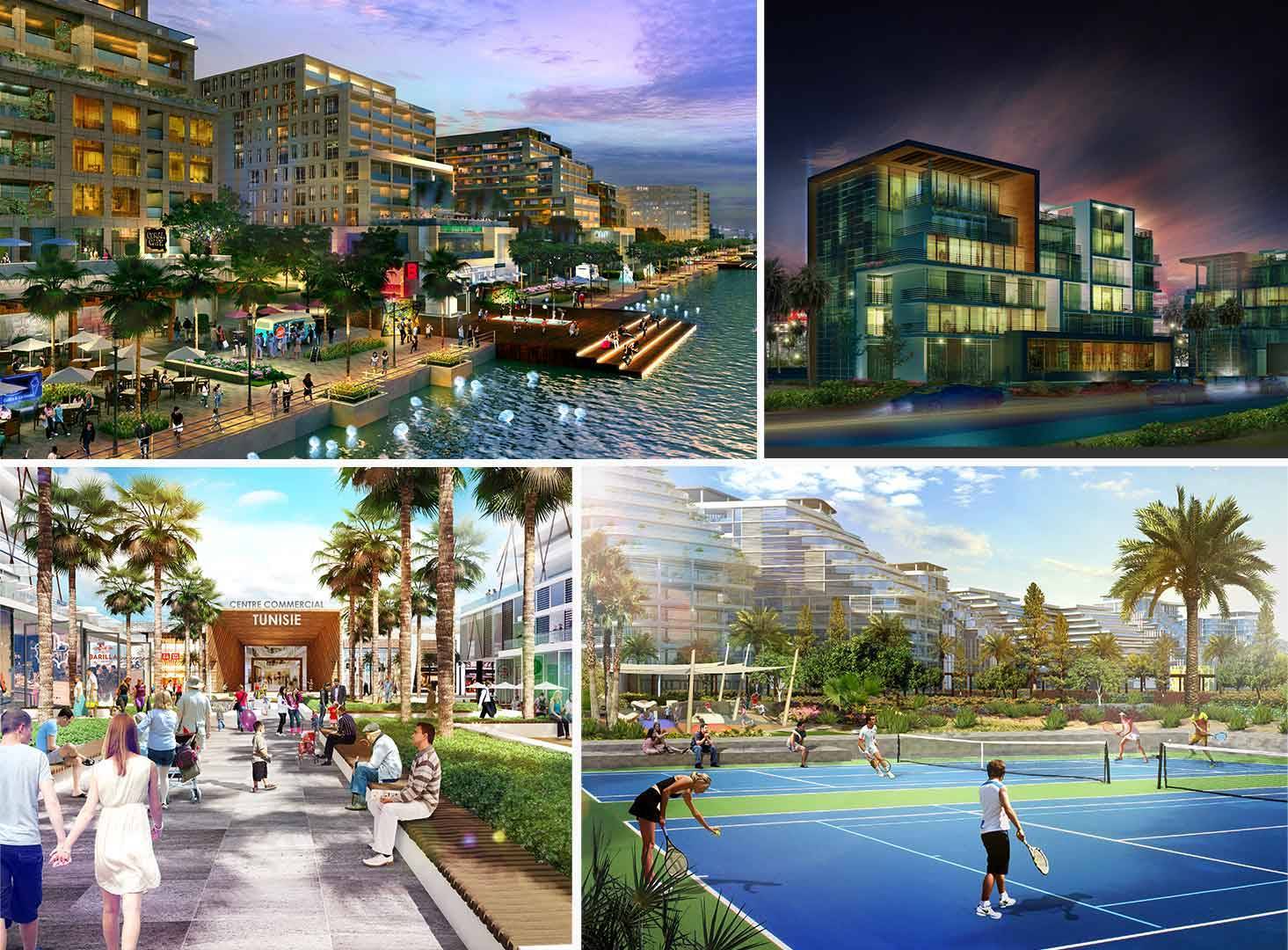 Sports Cities International Tunis  is a real estate company that lends strategic support and integrated leading in the Middle East and around the world

MISSION
TSC together with SCIT will create a New City within Tunis ! a successful and enriching urban development combined with the highest quality of living environment and first class commercial for a successful urban destination.

VISION
Building people's dreams is our target by establishing a cohesive framework of parks and outdoor spaces as the underlying structure of the city where people can live, work and play.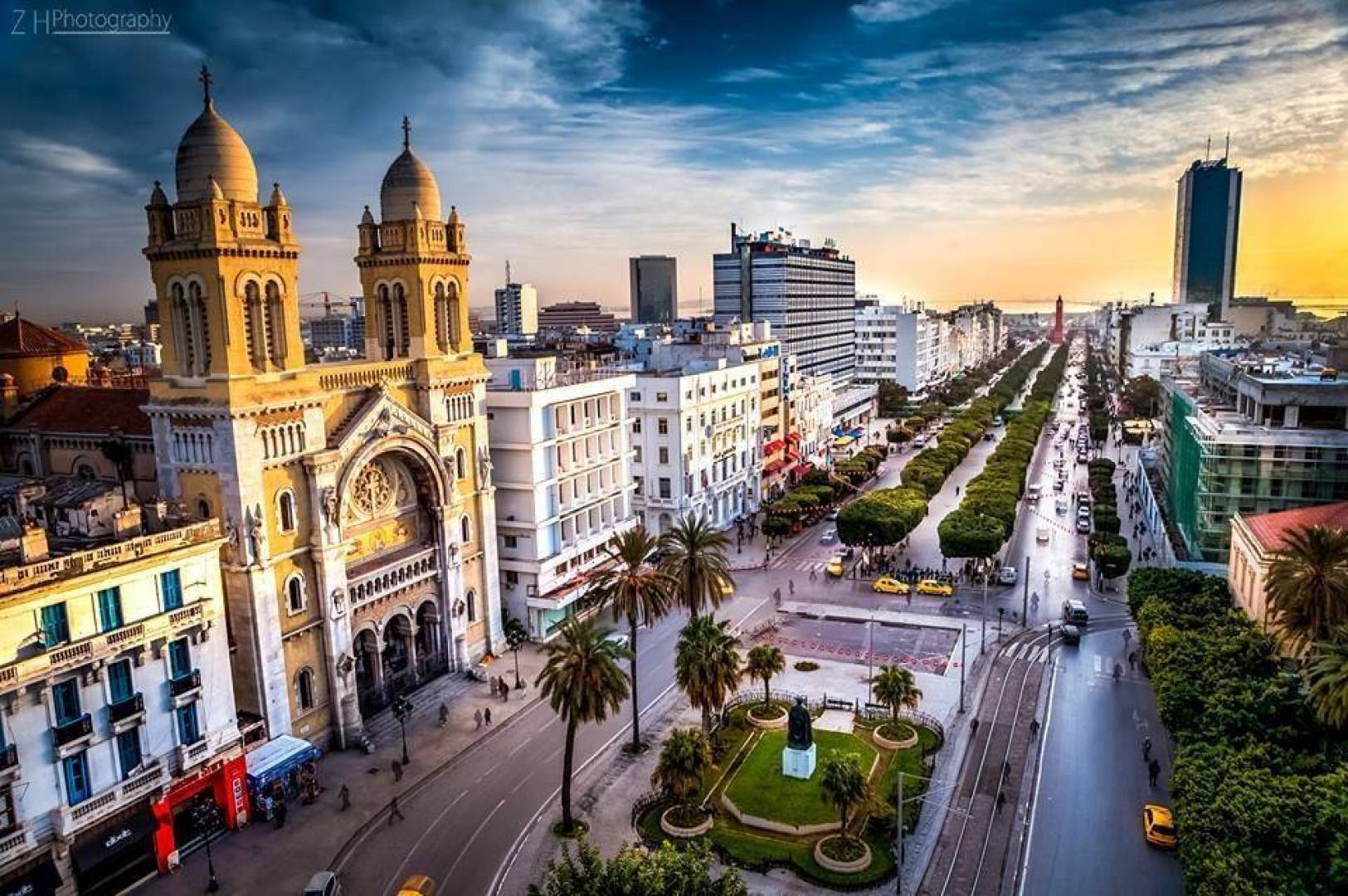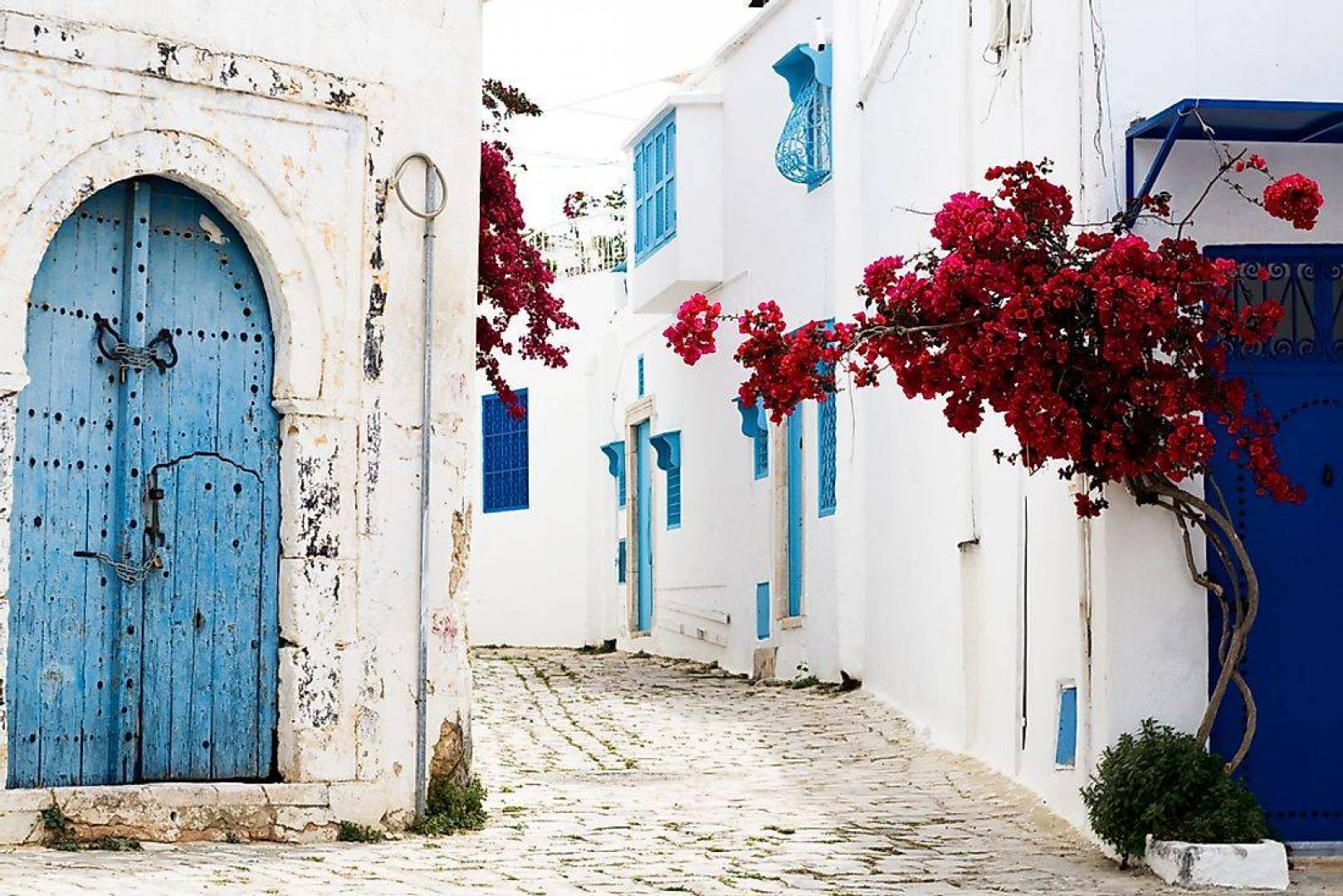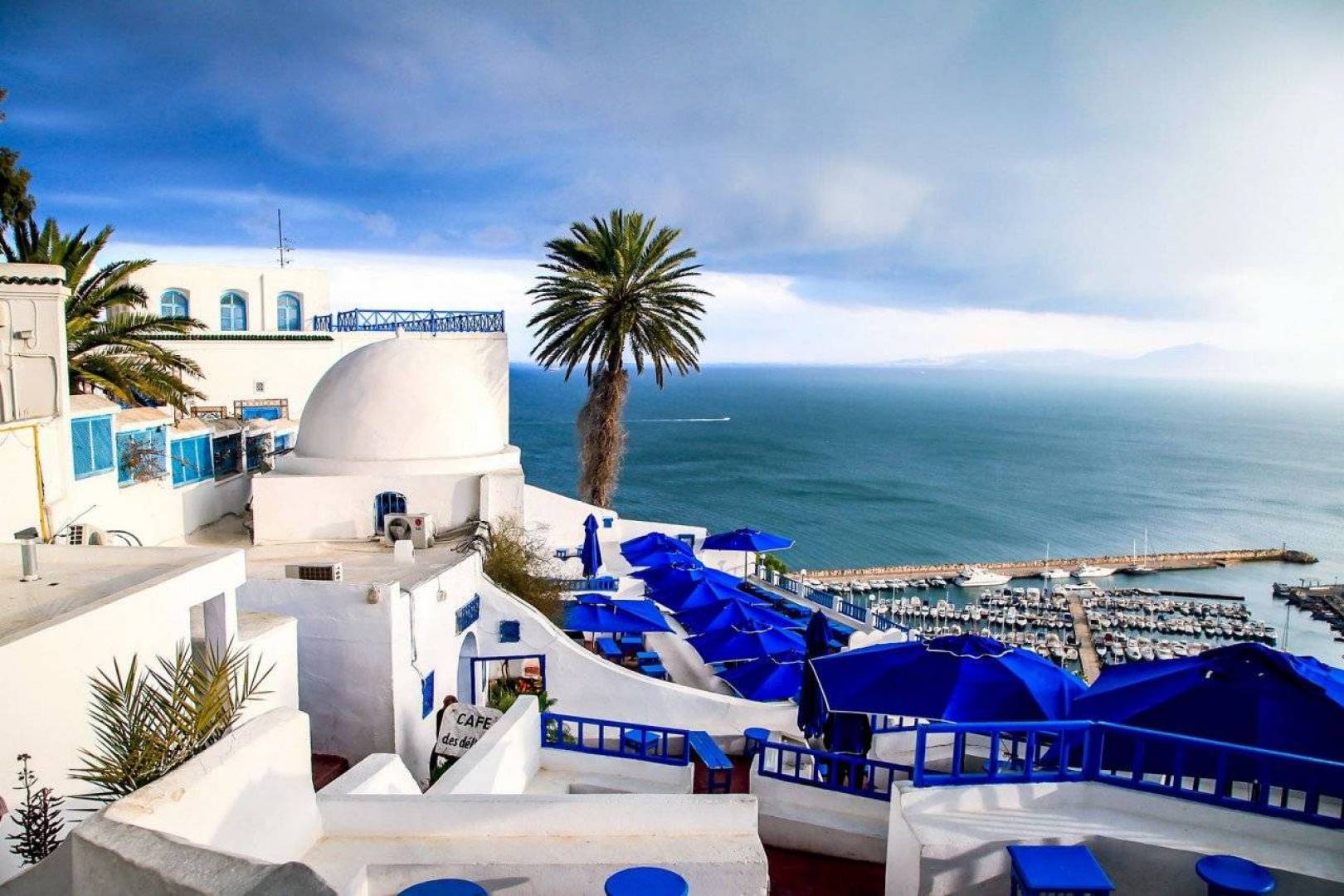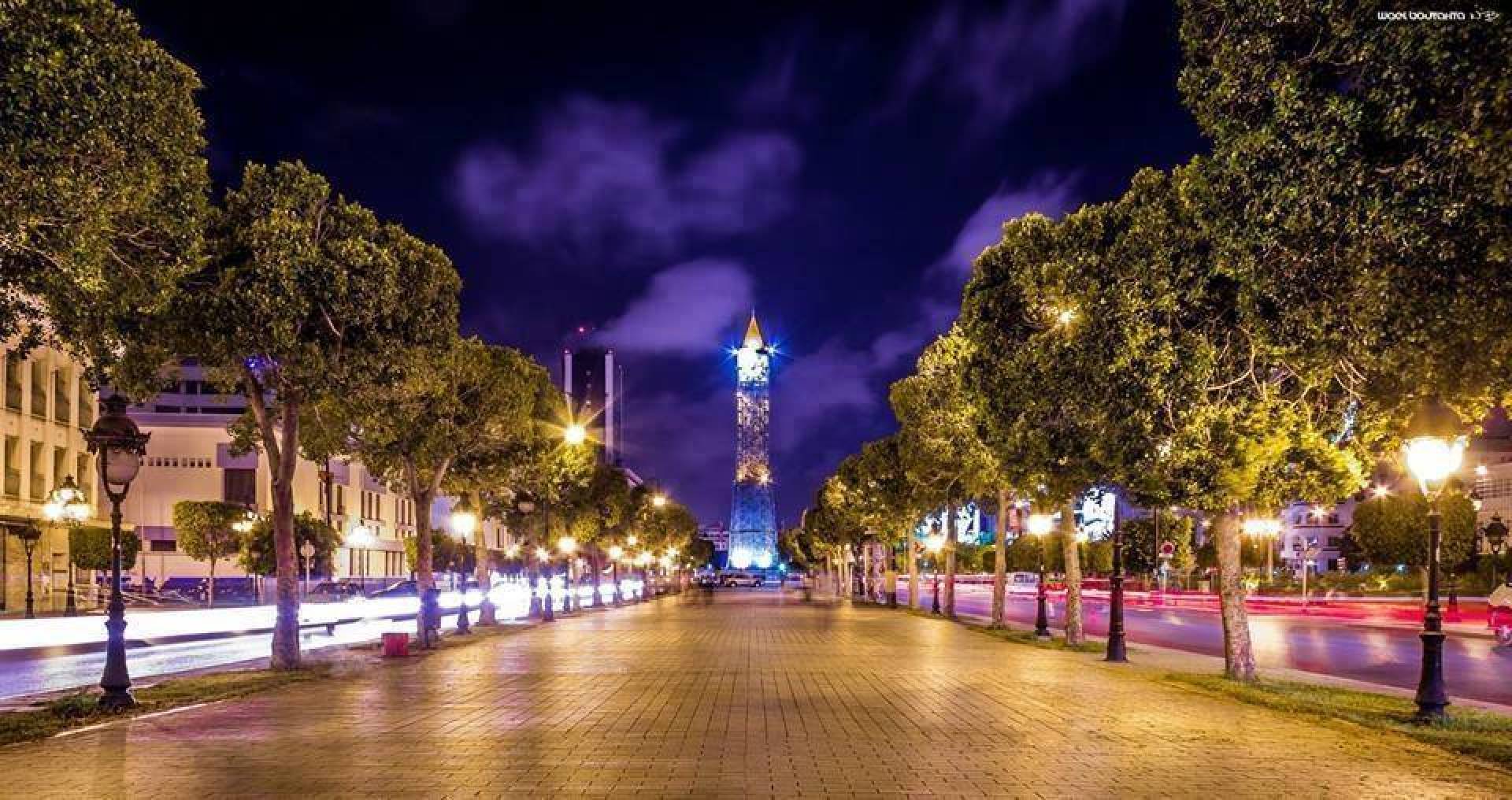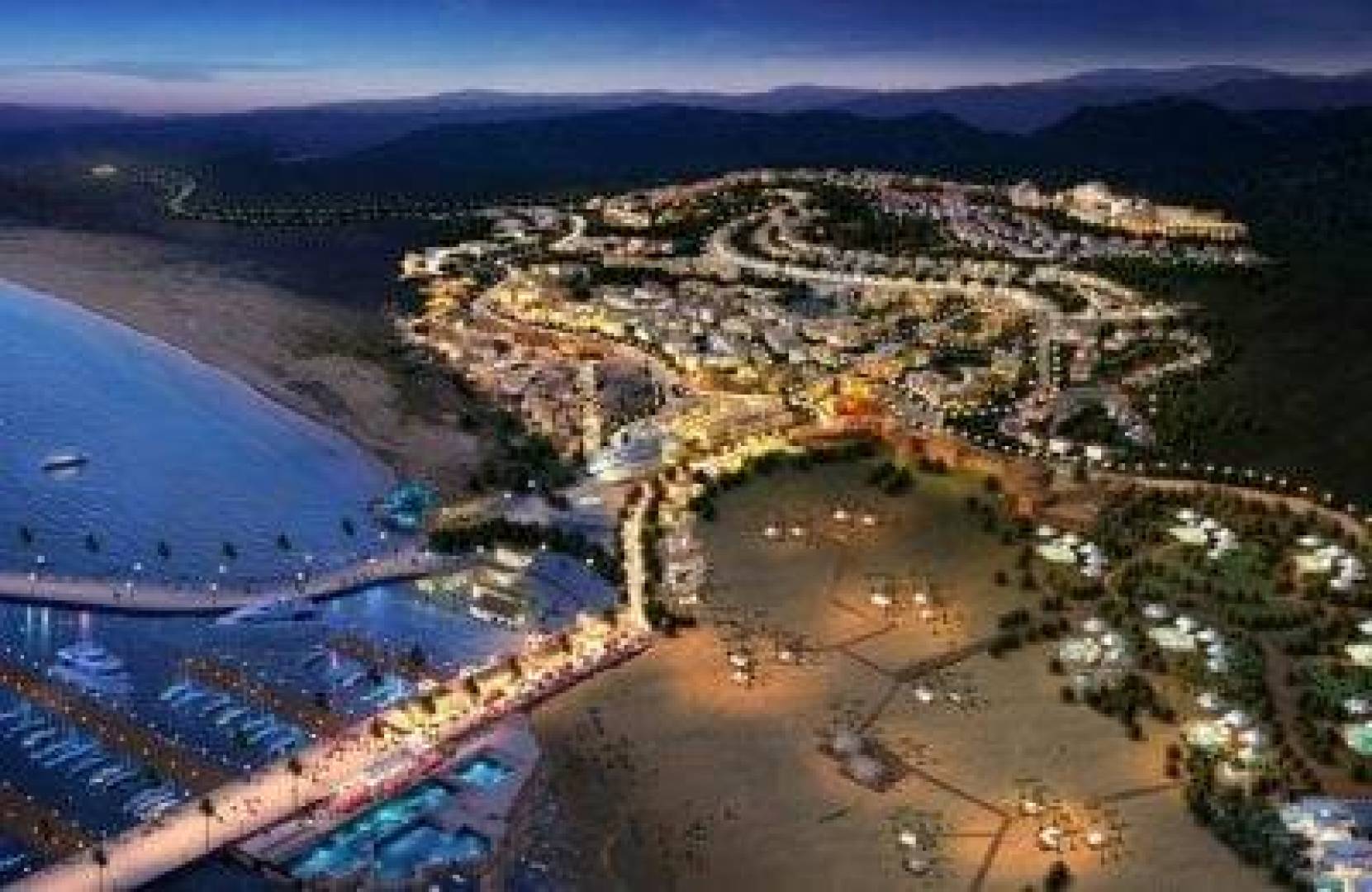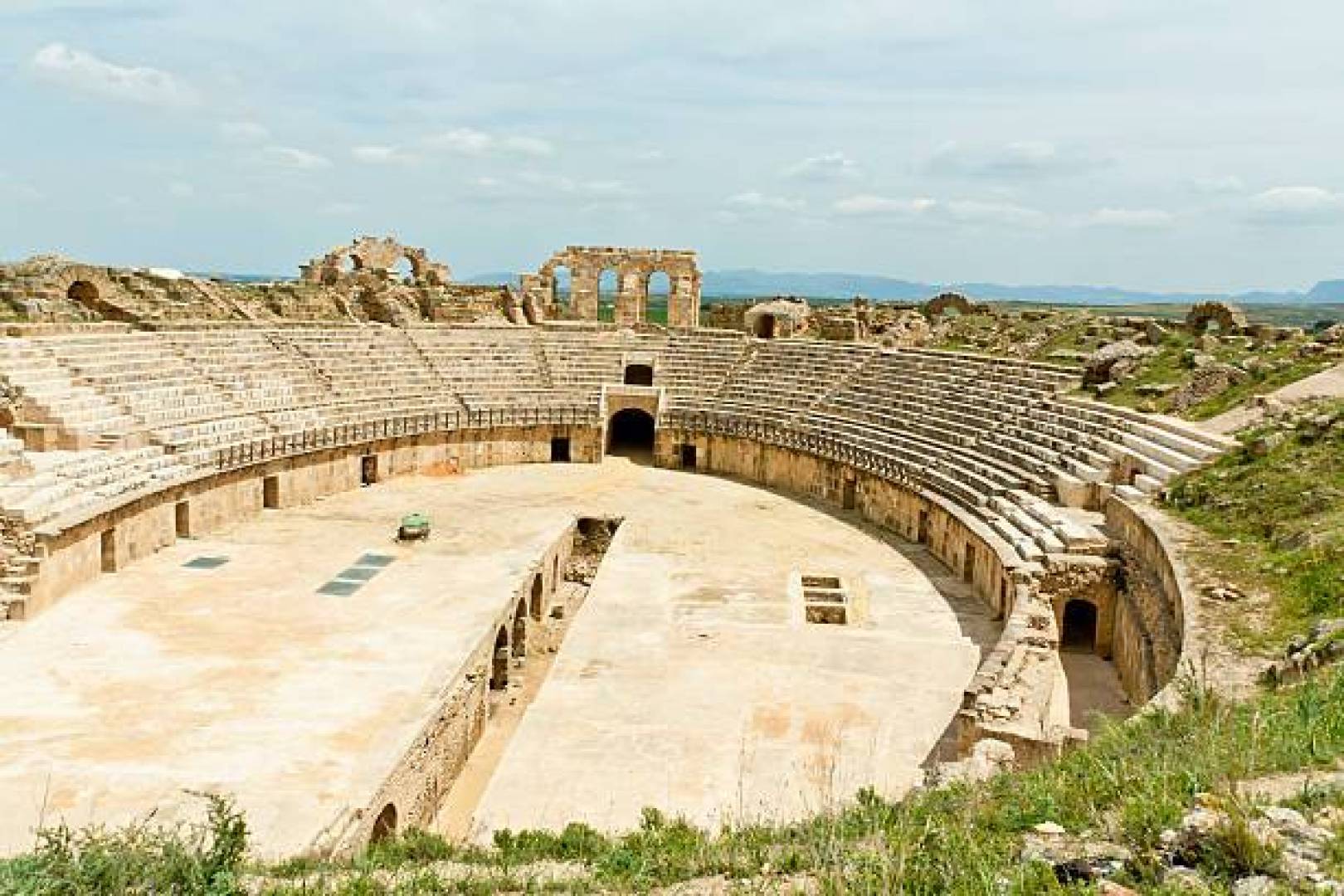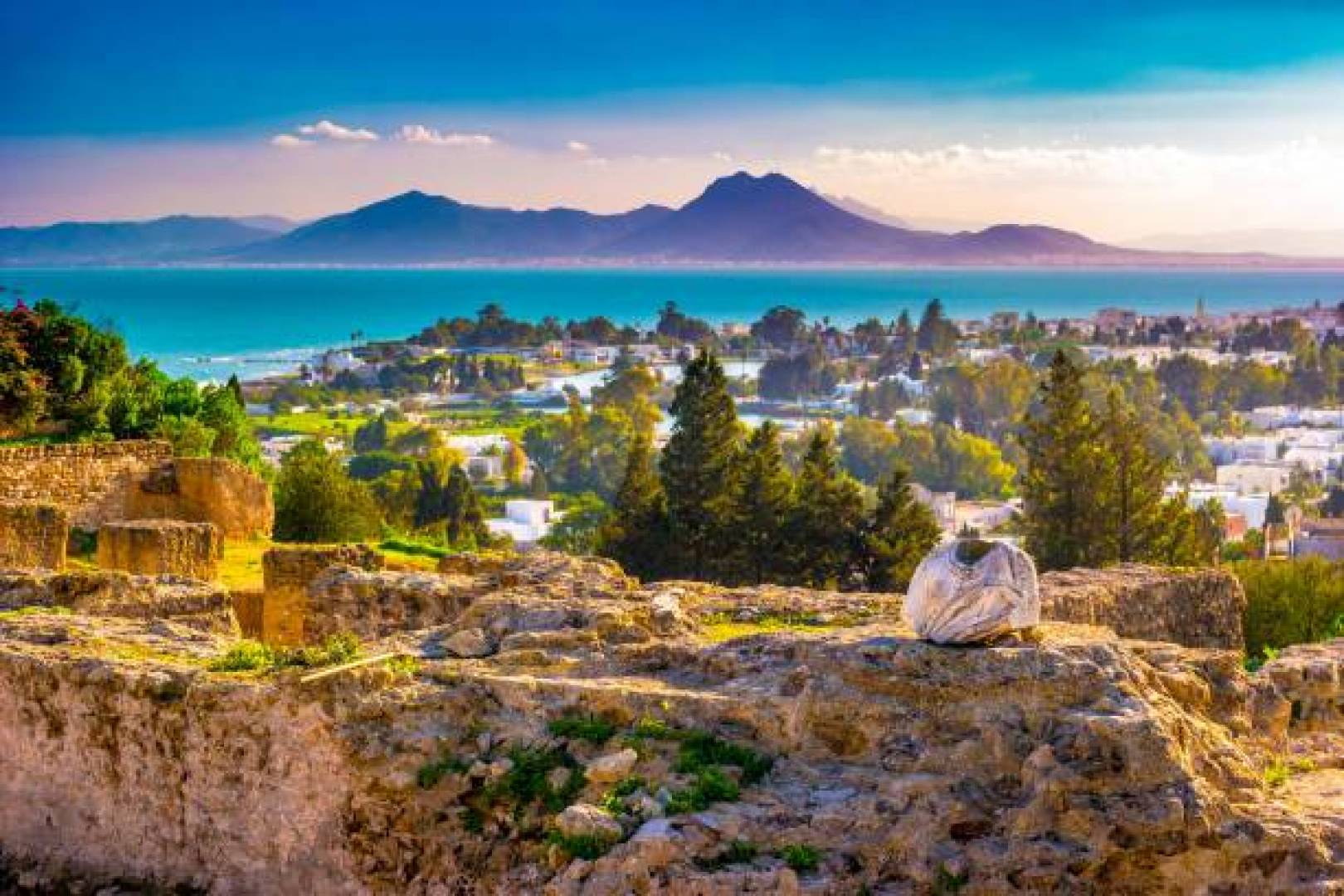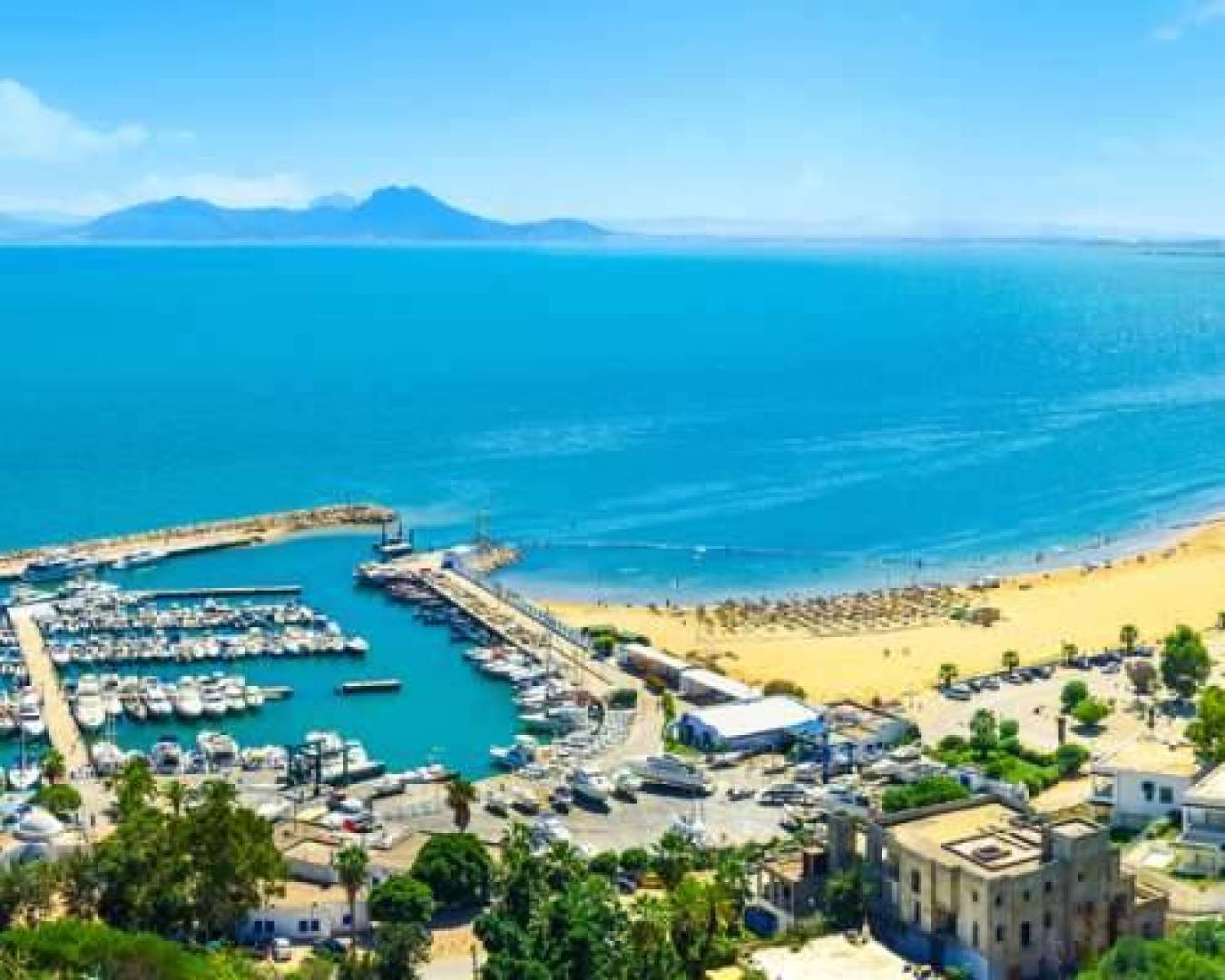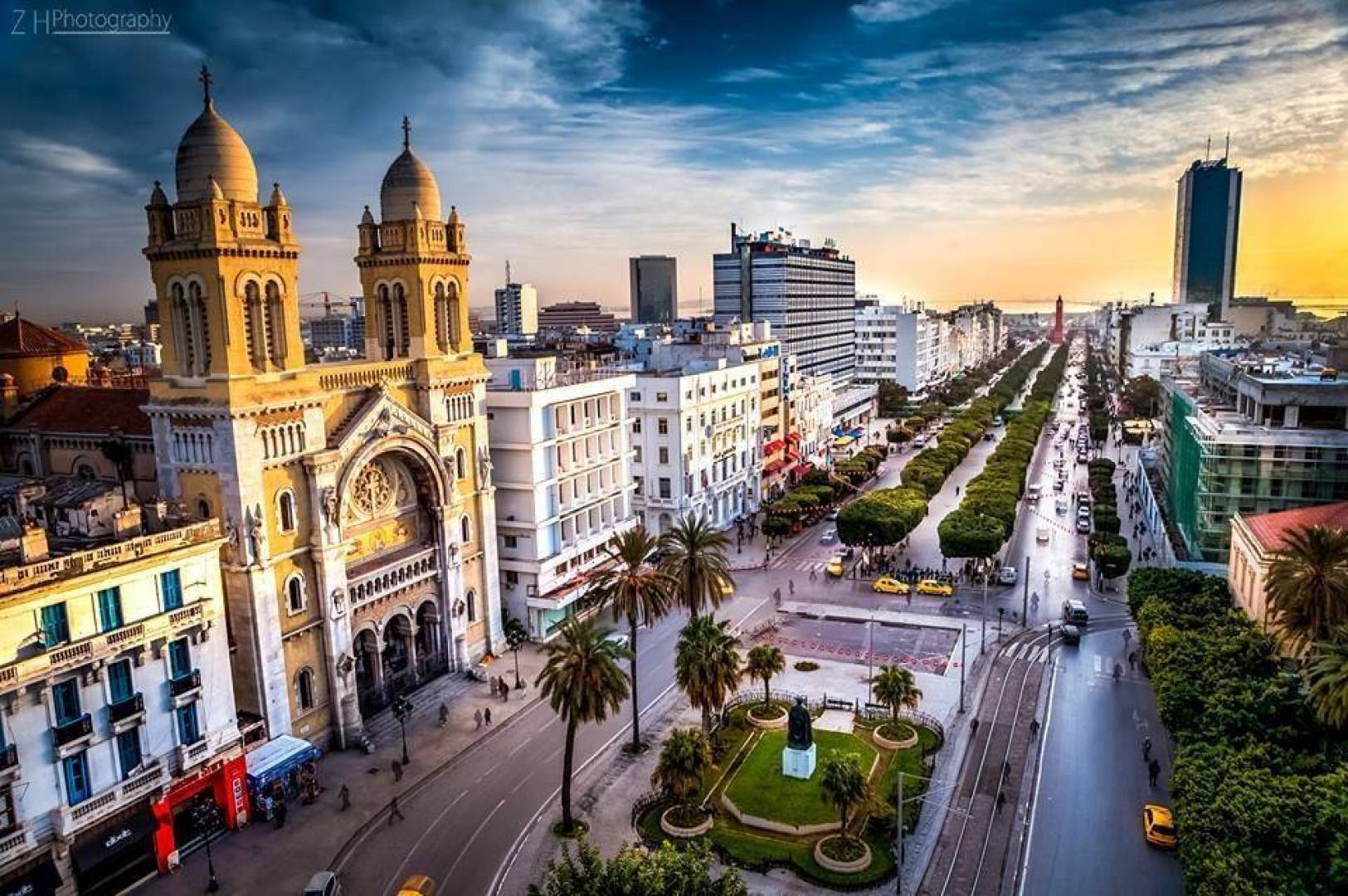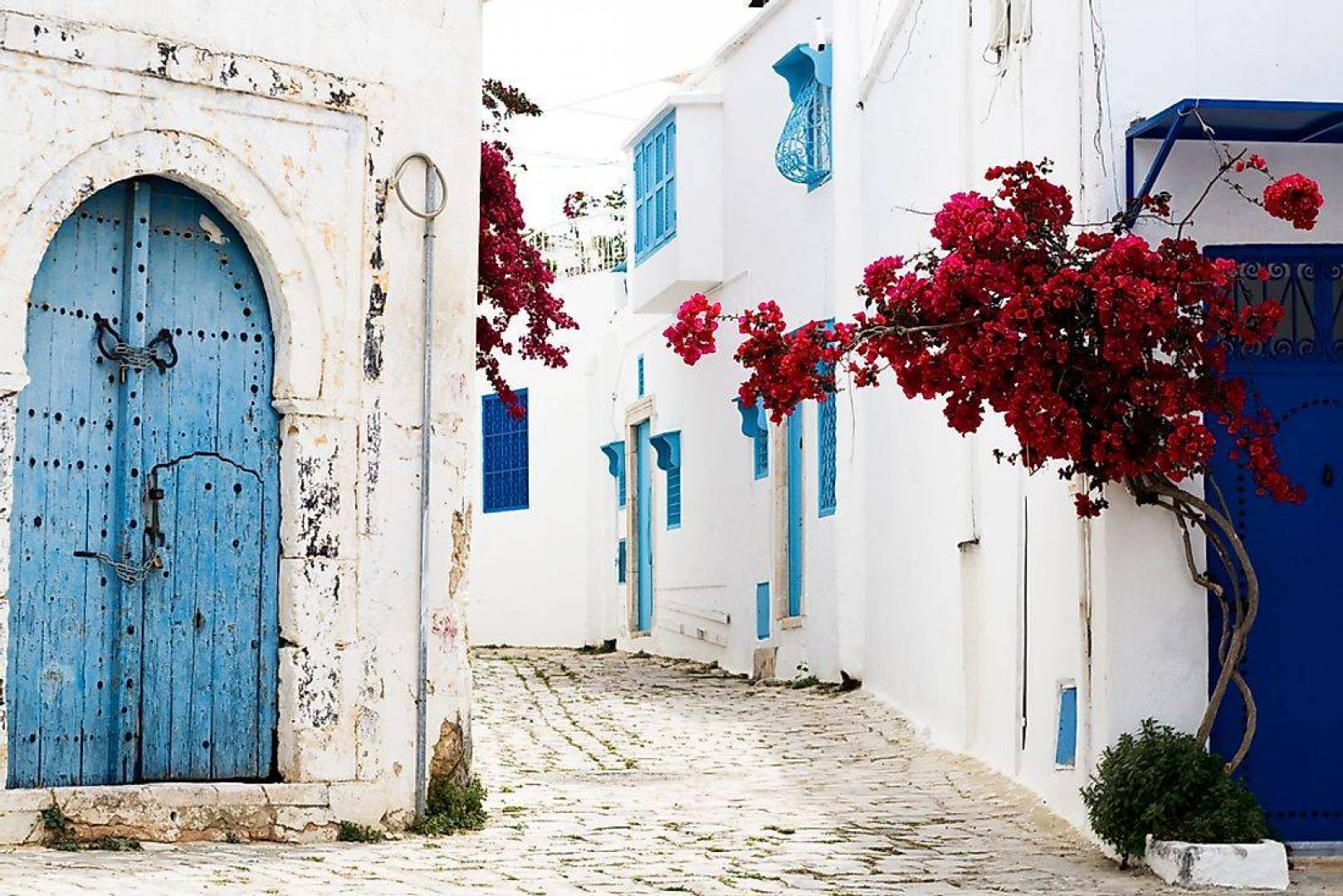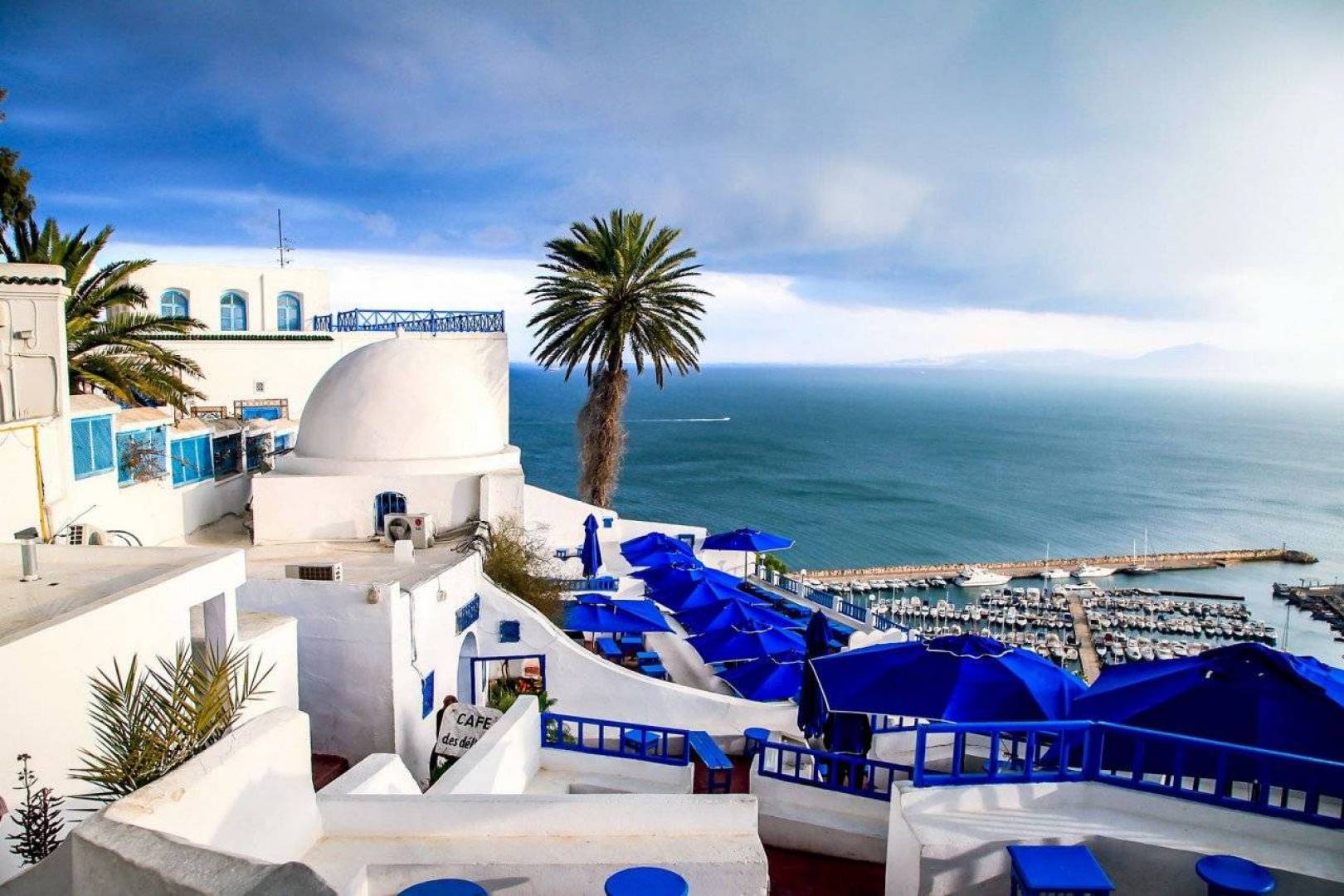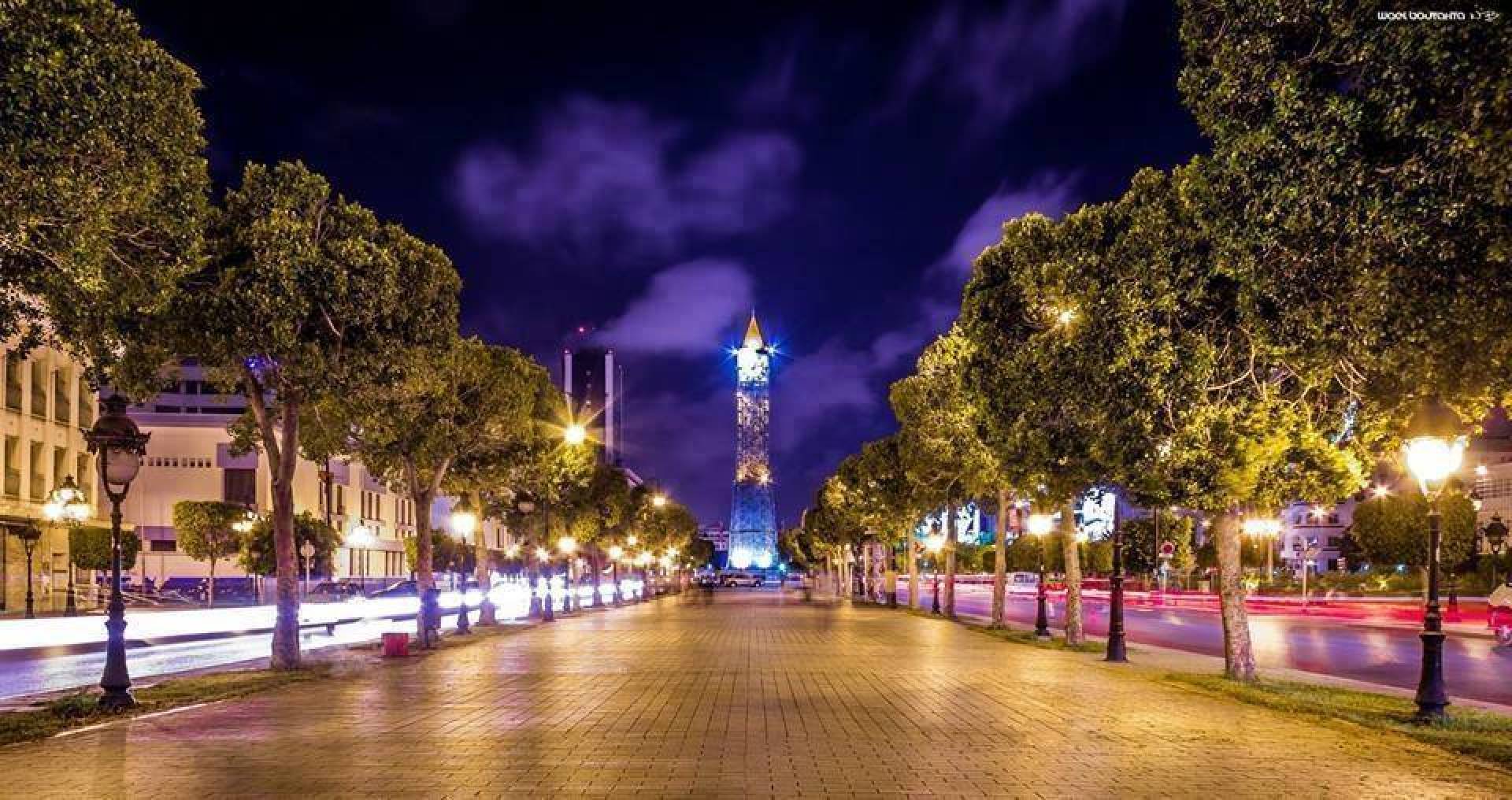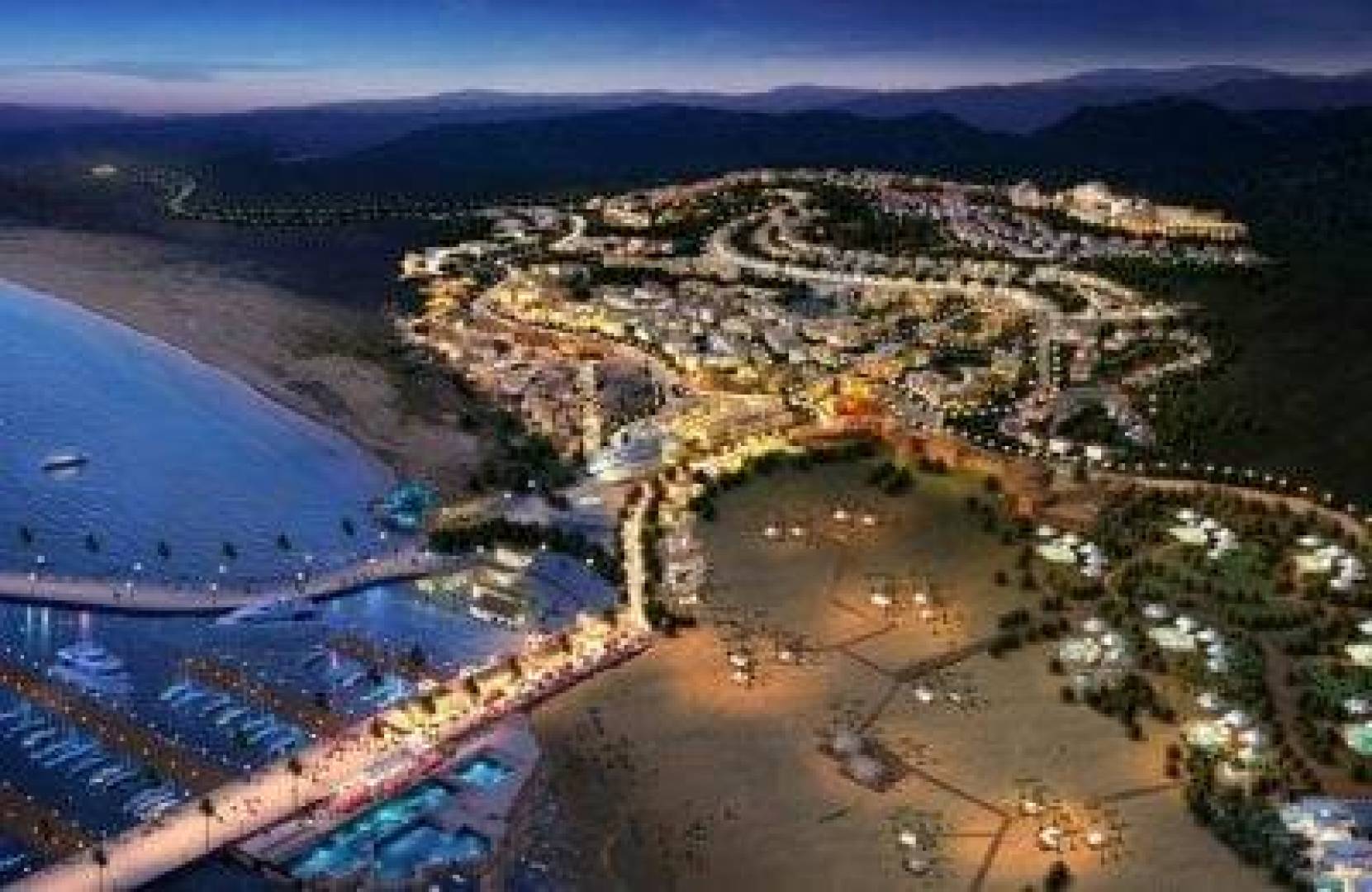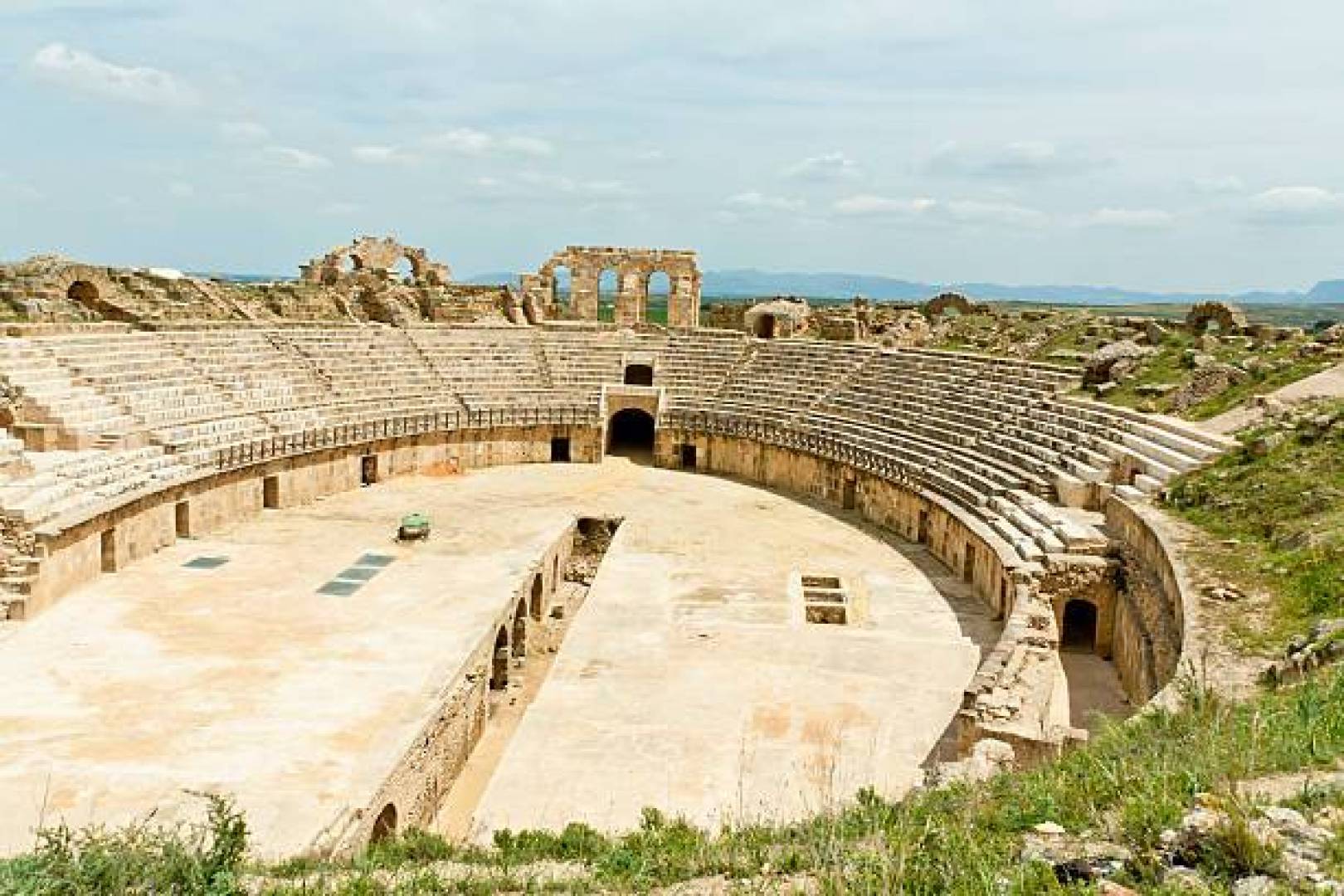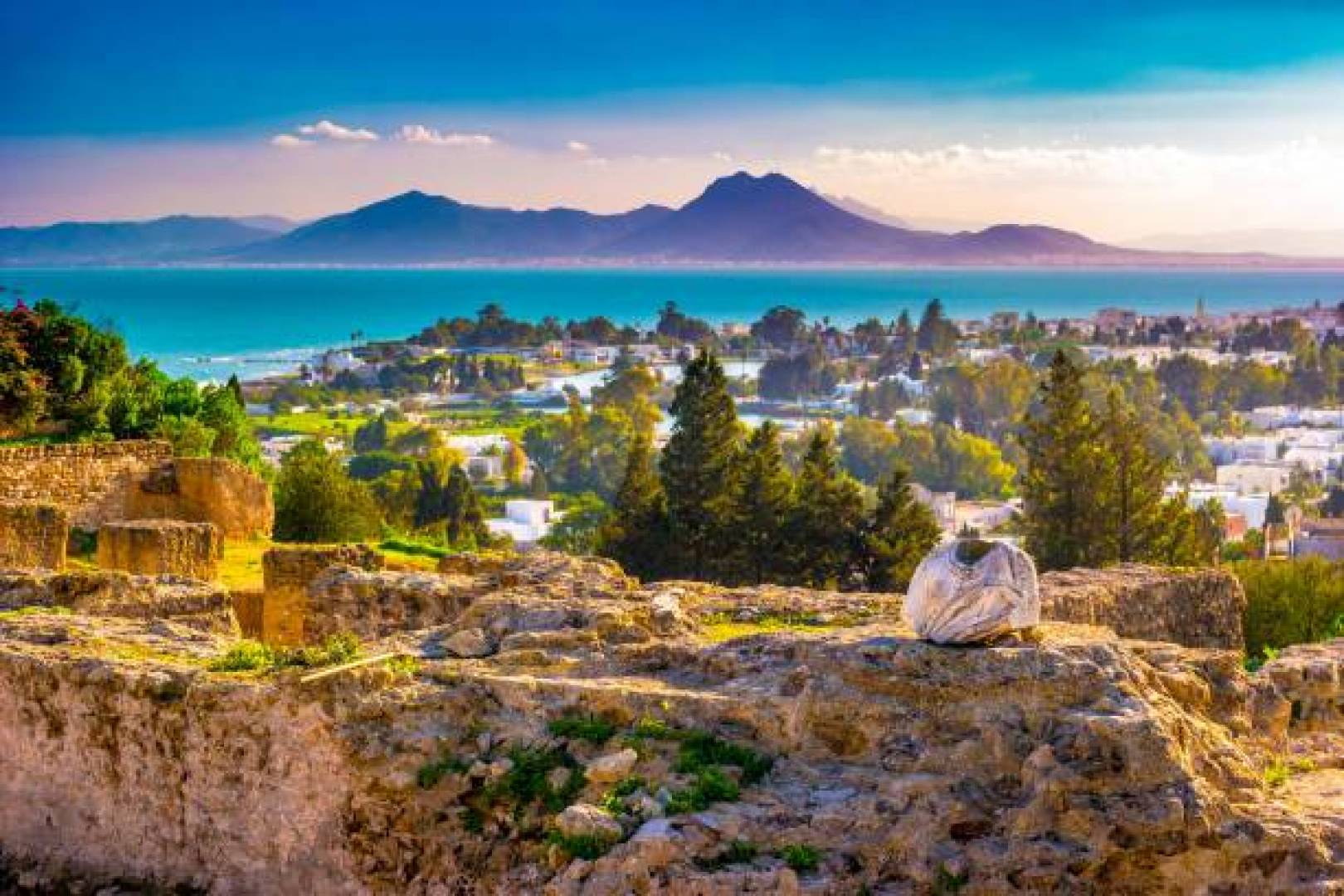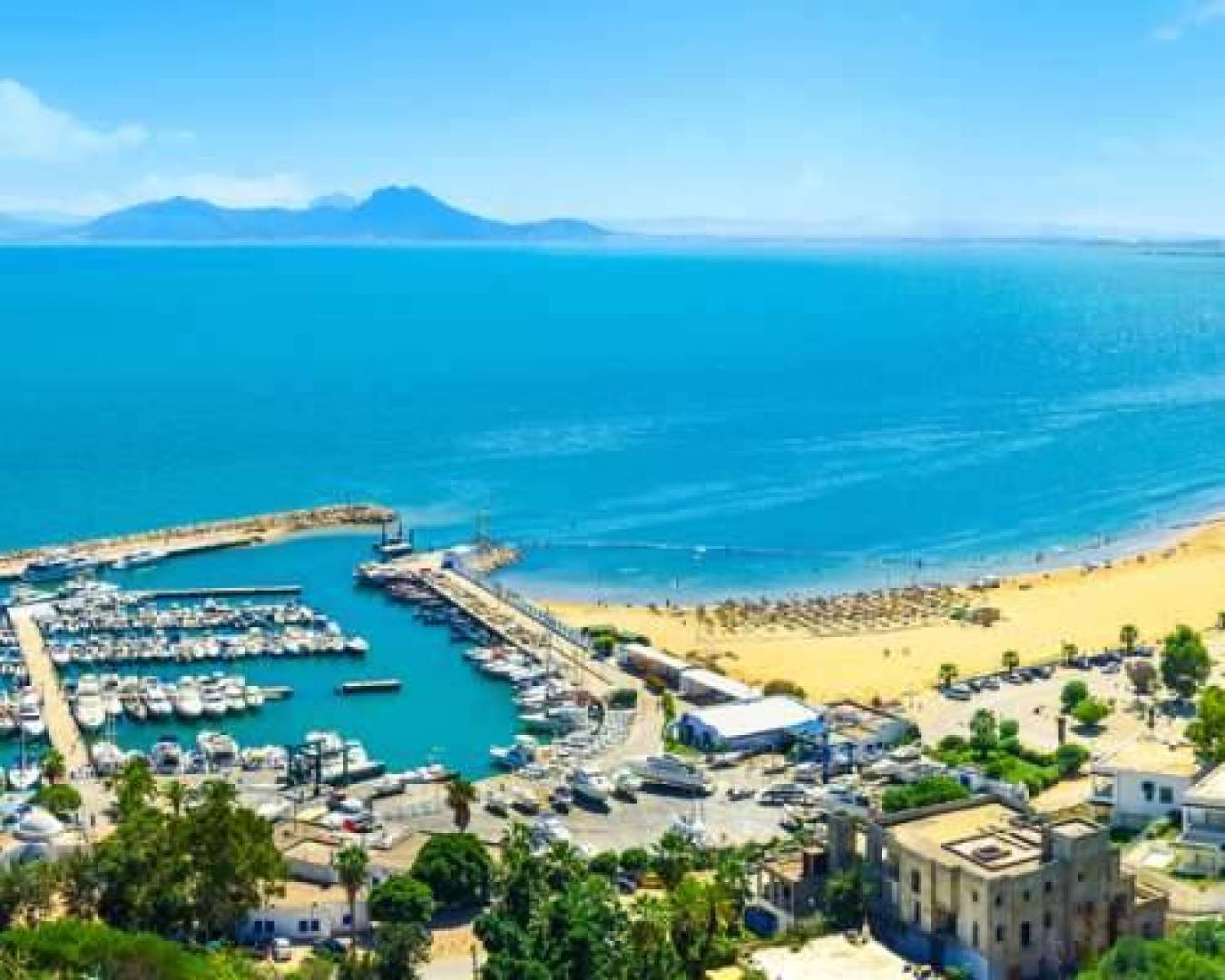 TUNIS OVERVIEW
The largest city and capital of Tunisia, Tunis is situated on the north coast of the Mediterranean, giving it a mild climate. Currently comprising some 12 million residents, Tunis has been consistently occupied since pre-historic times and is built on the ruins of ancient Carthage.
Tunis boasts a thriving central souk and a number of architecturally and historically significant buildings from both its French and Ottoman past, as well as ancient Carthaginian ruins. Geographically, Tunis is also blessed with dramatic hills, forests, vineyards, beaches, and the Lac de Tunis.

PROJECT OVERVIEW
The Design Brief for Tunis Sports City is to create a landmark development which will set a new precedent in Tunisia and North Africa for successful urban destination, and create an open-space oriented development that provides a mix of uses where people will come to Live, Work and Play.